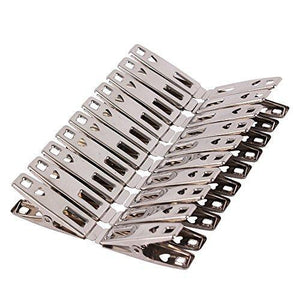 Save 47%
Mobivy Durable Clothespins Sunshine Universal Stainless Steel Clothes Clips Clothes Pins Hanging Clips Hooks for Home/Office Use
  Ultra Strong Clamping: You don't need to wor...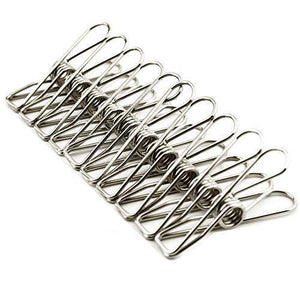 Save 38%
Mobivy Clothes pins Multi-purpose Stainless Steel Wire,Cord Clothes Pins Utility Clips,Hooks for Home/Office
  High quality stainless steel, practical, use...
Blog
Looking for the best Staples school supply deals and back to school sales? You've come to the right place! Save money on crayons, notebooks, folders, binders, and more! Best Staples...