News — EmergencyPreparedness
• CriticalDocuments • Documents • EmergencyPreparedness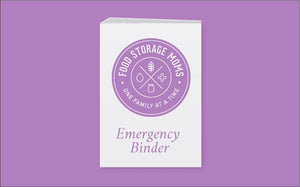 We may have some new readers who haven't thought about doing this. You may have the binder and the dividers but you haven't had the time to put it together. As unfortunate as it may be, most natural disasters and emergencies tend to show up unexpectedly, or at the least, with very little notice. I have a link at the bottom of this post for my FREE emergency binder contents. That's why it's so critical for your family to be prepared for these situations far ahead of time, especially if tornadoes, wildfires, earthquakes, and hurricanes play a factor in your...
---
• EmergencyPreparedness • EmergencyTips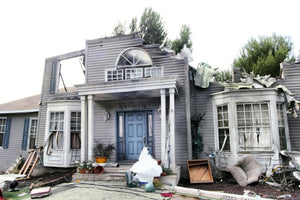 When an emergency comes our way, it's how we respond at that moment that may determine whether everyone in your family gets out alive. Whether it's a house fire, flood, or an F5 tornado that's ripping and tearing its way down your street, everyone in your family needs to be ready for it. You may not like the idea of scaring your 5-year-old about emergencies, but storms, fires, and floods aren't going to wait around for them to grow up.  Keep reading to discover emergency tips every family needs.  Emergency Tips Every Family Needs  Talking with your children now about...
---
• 1 • 10 • 11 • 12 • 2 • 3 • 4 • 5 • 6 • 7 • 8 • 9 • Disasters • Drought • Earthquakes • EmergencyPreparedness • Flooding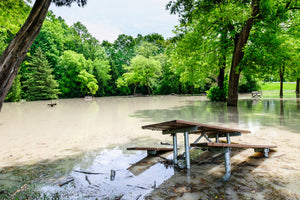 It is crucial that you have a planned response whether you are at work, at home, or on vacation. However, not all-natural disasters are the same. In fact, you may not even think of all the different disasters that could happen. Below, are 12 types of natural disasters you should prepare for.  12 Types of Natural Disasters Most of us know about certain disasters such as tornadoes, hurricanes, and snowstorms. However, we tend to overlook other natural disasters that plague the United States. Here are 12 types of natural disasters to prepare for: #1 HeatWaves Did you know a heatwave...