• BulletJournal • Organize • Productivity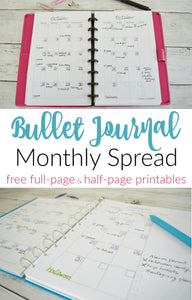 It comes in two different sizes, A5 half-page and A4 full-page. You can download and print these monthly spread templates immediately. Quick! Pin now so you can always find these bullet journal monthly spread templates when you need them. What is a monthly spread? A bullet journal monthly spread is also known as a bullet journal monthly log and is one of the foundational spreads or components of a traditional bullet journal. It allows you to see all appointments and tasks for an entire month in one spot. It is similar to a month in a calendar. You can also...
---
• Creativity • FeaturedContent • Productivity • Startup • ThomasOppong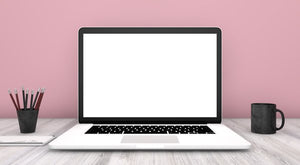 — Clutter makes you less productive. Your office space is just as important as your home space. If you spend greater percentage of your time at work, it's worth giving that space some attention to do your best work. The mess on your work desk inhibit your overall productivity because everything is competing for your limited mental resources. The more stuff you have around your immediate work environment, the more each item competes for "neural representation"–i.e, your attention. A disorganised desk makes it harder to focus, according to research. So the more clutter keep on your desk, the harder it...